Private Lessons
Gina's teaching schedule is currently full.
She is not taking any new students at this time. Thank you for your interest!
* To join the waiting list, please send a message from the contacts page with your name and contact information.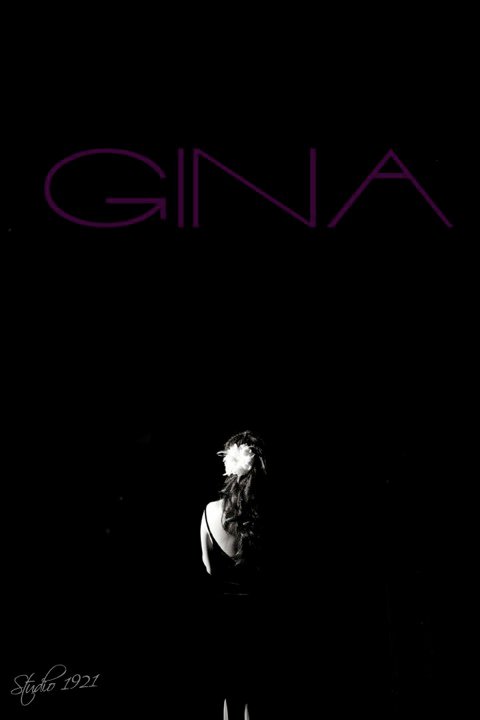 Voice Instruction | Clinics | Master classes
Voice: Intermediate to Professional – Training in all genres.
Also ensemble/band coaching, composing, arranging, theory, aural skills, jazz history, piano and beginning guitar.
Teaching Resume
Courses and Clinics:
See Musicians Institute page for current MI courses.
Soul and Song Retreat- Guest Clinician, Nashville, TN. 2011
Encore Music Academy- Master Class, La Mirada, CA. 2011
Bethesda Christian University- Pop vocal Professor, Santa Ana, CA. 2009
Gwangju University- Gwangju, South Korea. Guest Professor 2008
Los Angeles Music Academy- Los Angeles, CA. Sub 2008
McKinley Elementary- Music Education and Conducting, Santa Monica, CA 2006-2007
Vietnam Tour- Elementary and College Level Clinics, Ho Chi Minh, Vietnam. 2005
Vietnam Tour- Elementary and College Level Clinics, Hanoi, Vietnam. 2005
Washington Prep High School, Monk Institute- South Los Angeles, CA. 2005
JazzReach, Elementary to High School, - Los Angeles, CA. 1999-2003
Private Voice Teaching Experience:
Musicians Institute, Hollywood, CA. 2013- present
Personal Home studio and Facetime lessons, Montrose, CA. 2014-present
Gina Saputo Vocal Studio, Long Beach, CA. 2011-2014
Selected students homes and personal home studios, CA. 2002-present
Rockstars Music Academy- Huntington Beach, CA. 2009-2012
Encore School of Music- La Mirada, CA. 2008- 2010
Bethesda Christian University- Santa Ana, CA. 2009
Silverlake Conservatory- Silverlake, CA. Regular Sub 2007-2009
Gwangju University- Gwangju, South Korea. Guest Professor 2008
Grayson's Tune Town- Montrose, CA. Regular Sub 2005-2008
Washington Prep High School, Monk Institute- South Los Angeles, CA. 2005
Private Piano/Guitar Teaching Experience:
Student homes and personal home studios, CA. 2002-present
Silverlake Conservatory- Silverlake, CA. Regular Sub 2007-2009
Grayson's Tune Town- Montrose, CA. Regular Sub 2005-2008
Choral Conducting Experience:
Trinity Baptist Choir, Adult, Trinity Baptist Church- Santa Monica, CA. Occasional Sub 2008- 2011
Agape Choir, High School level, Rivers Community Church- Agoura, CA. 2008
McKinley Elementary, Music education and Conducting- Santa Monica, CA. 2006-2007
The Melodairs- Springfield High School- Springfield, OR. student director 1997-1999
Concert Chorale- Springfield High School- Springfield, OR. student director 1997-1999
Kaleidoscope- Springfield High School- Springfield, OR. student director 1997-1999